Helping organizations achieve their goals through recruiting and motivating others
Vestibulum ac diam sit amet quam vehicula elementum sed sit amet dui. Curabitur arcu erat, accumsan id imperdiet.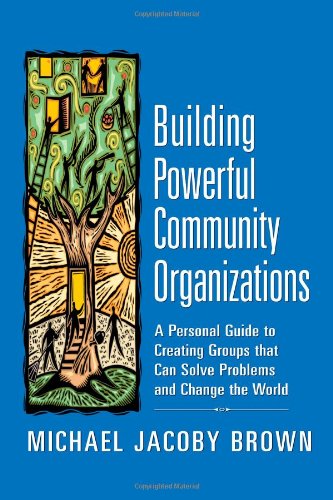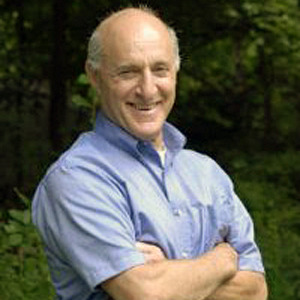 The Power of Relationships
What could you achieve if you could motivate others to get involved in your organization's mission? You could recruit more members, develop volunteers and leaders, and make a greater impact in your community.
Brown has successfully trained and coached hundreds of organizations and individuals how to mobilize and inspire people inside and outside of their organizations. We offer workshops and coaching packages tailored to meet your organization's needs.
Read about our services, hear what our clients say, check out our free resources, and sign up for our monthly eNewsletter, Organizers' Edge.
Michael possesses great empathy, an open and warm personality, and outstanding communication skills that people gravitate to. He organizes and trains people where they are, and he relates to all peoples…Jew, Muslim, Black, White, Latino, with humility and ease. All are comfortable and engaged when Michael comes into a room.
Horace Small, Executive Director, Union of Minority Neighborhoods, Boston, MA
Michael's approach to organizing has helped me think about being more deliberate and strategic in planning leadership development. I cannot praise his work enough for me personally and to the social justice movement overall.
Veronica Turner, Executive Vice President, 1199 SEIU, Massachusetts
Michael has a wonderful capacity to move people through a process of learning to identify the issues impacting their communities to find solutions. He is a model of how an organizer and trainer should serve communities by example and by knowledge.
Walter Davis, President, National Organizers Alliance
In response to Keith O'Brien's article "Do the math? Uh-oh" (Ideas, Oct. 20), we should not be surprised that numbers and rational arguments don't change the minds of people about contentious political issues. What works to change attitudes is developing face-to-face...
read more
By Michael Jacoby Brown  By following a few time-proven steps, nonprofit leaders can recruit and retain long-term, valuable volunteers – people who will take responsibility for the organization and play an important role in its success. People who want to volunteer...
read more